Every client who has followed the Our Sales Coach process has exceeded their goals and gotten over 250% ROI and you can too!
Are you getting results from the time you spend networking?  If not, why? Even worse, have you stopped networking, believing it was non-productive time?  If your referral sources are not getting you all the business you can handle, perhaps you should consider how and...
Reading your goals helps you to visualize success in achieving them. The really cool thing about this is your mind does not have the ability to distinguish between an actual event and something that it sees vividly.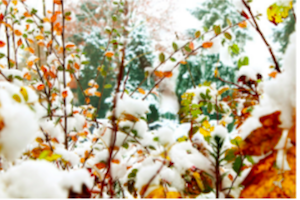 As we transition from fall to winter, it reminds me that the way we view the seasons is a perfect metaphor for what makes top producers successful. Fall is a season of great beauty. I love looking over the Blue Hills as I exit my office park. It is also a season of...